Rapid City, Belle Fourche, and Sioux Falls drivers need an SUV that's suited for just about anything. That's why our team at Liberty Chrysler Dodge Jeep Ram FIAT (CDJRF) is pleased to announce that the 2019 Jeep Wrangler has been named Motor Trend's SUV of the Year. Learn more about the 2019 Jeep Wrangler, and find out why it's one of the top SUVs on the market!
Check out our selection of 2019 Jeep Wrangler models.
2019 Jeep Wrangler: Designed to Tackle Nature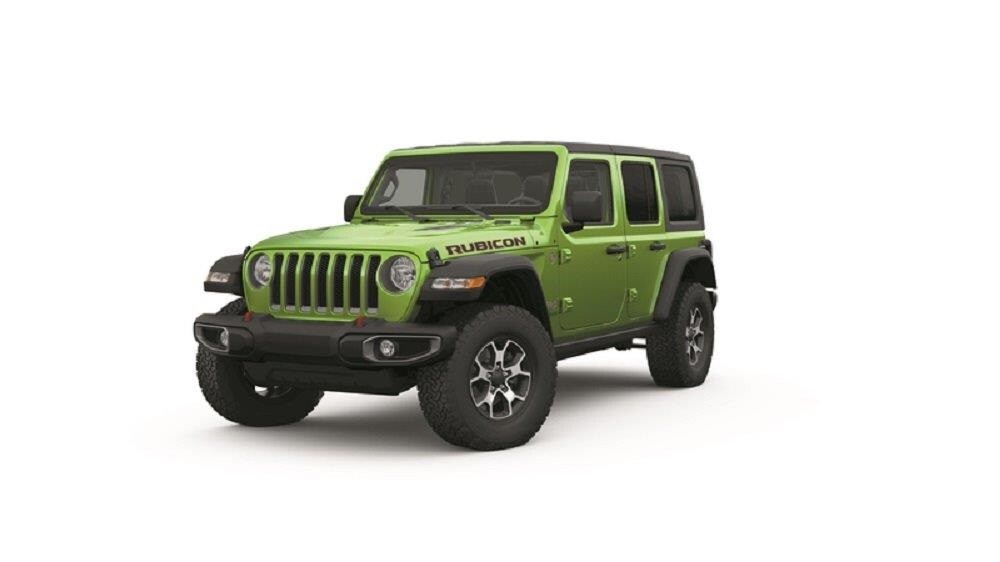 The Jeep Wrangler is a vehicle that's built with one thing in mind: versatility. This includes the versatility to travel off-road for both work and play. With a maximum cargo capacity of 72.4 cubic feet with the rear seats folded down as well as the ability to move off-road with little difficulty, this vehicle is ideal for a multitude of purposes.
In typical Jeep Wrangler fashion, you can even remove the roof and doors, and fold down your windshield. When you want to experience nature to its fullest, this SUV is ready to provide you with many options on how you want to enjoy your adventure.
This vehicle is built to retain a classic feel, blending form and function to create an SUV that can suit just about anyone. Whether you want it for its excellent infotainment system or its astounding 4x4 systems, this Jeep delivers whatever you're looking for.
You'll find excellent powertrain options here as well, including a new 2.0L direct-injection turbo engine. This engine helps make this SUV highly efficient for its class, with an EPA-estimated 23 city and 25 highway MPG. Plus, with up to 270 horsepower and 295 lb-ft of torque, this engine is no slouch on power.
2019 Motor Trend's SUV of the Year
When Motor Trend found their SUV of the year this time around, they were inspired by the excellent redesign of a long-running classic. They note that the Jeep Wrangler has changed to meet modern SUV sensibilities without removing the wild nature that defines this vehicle's history.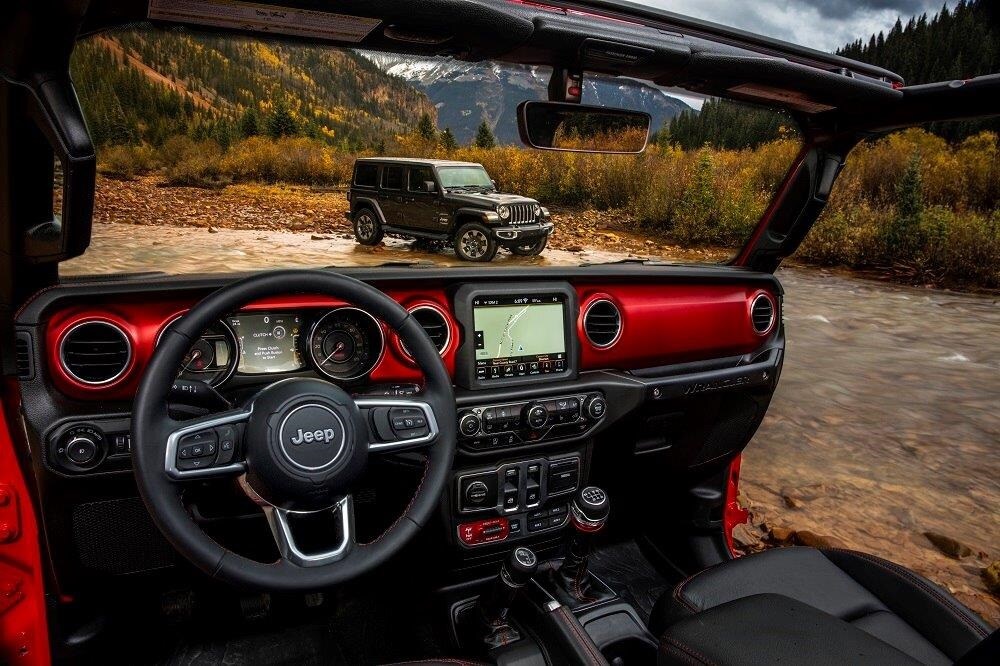 The result is a vehicle in which just about everyone can find something to enjoy. It manages to build itself up for city travel, offering a new efficient engine and a comfortable interior. However, this is still the same SUV that fans have come to know and love over the years.
It's that ability to please such a wide range of people while still managing to nail down a clear identity that make this SUV so unique. Motor Trend has chosen this vehicle for its ability to adapt not only to a changing SUV landscape, but to the road and nature itself, too.
Take the 2019 Jeep Wrangler on an Adventure
No matter where the road takes you, Motor Trend's SUV of the Year will help you conquer any hurtle along the road. That's why drivers in the Rapid City, Belle Fourche, and Sioux Falls areas will enjoy this reliable vehicle. At Liberty Chrysler Dodge Jeep Ram FIAT, we want to provide drivers with dependable vehicles that they can use for a variety of needs.
Are you interested in giving the Jeep Wrangler a try? Contact Liberty CDJRF to schedule a test drive today!
Related Post: 2019 Jeep Wrangler Review