Purchasing a new vehicle is fun! However, it does come with keeping up with maintenance down the road.
So, how can drivers in Rapid City, Belle Fourche, and Sioux Falls learn more about what it takes to keep your vehicle always running like new? By reading our free maintenance eBook, with a special offer inside!
When you read the Driver's Guide to Automotive Maintenance, you'll find out: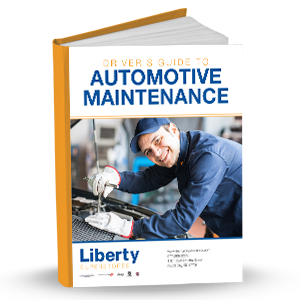 How you can give your vehicle visual checks: what to look for, and when, so you can see for yourself if something is wrong.
That some maintenance issues can easily be tackled right at home, but when to know if it's a good idea to see your auto technician.
How you can easily keep track of when your vehicle is due for routine maintenance via smartphone apps.
Ready to get started? Simply fill out the form on this page and click Submit, and you'll be redirected to your FREE Driver's Guide to Automotive Maintenance eBook!