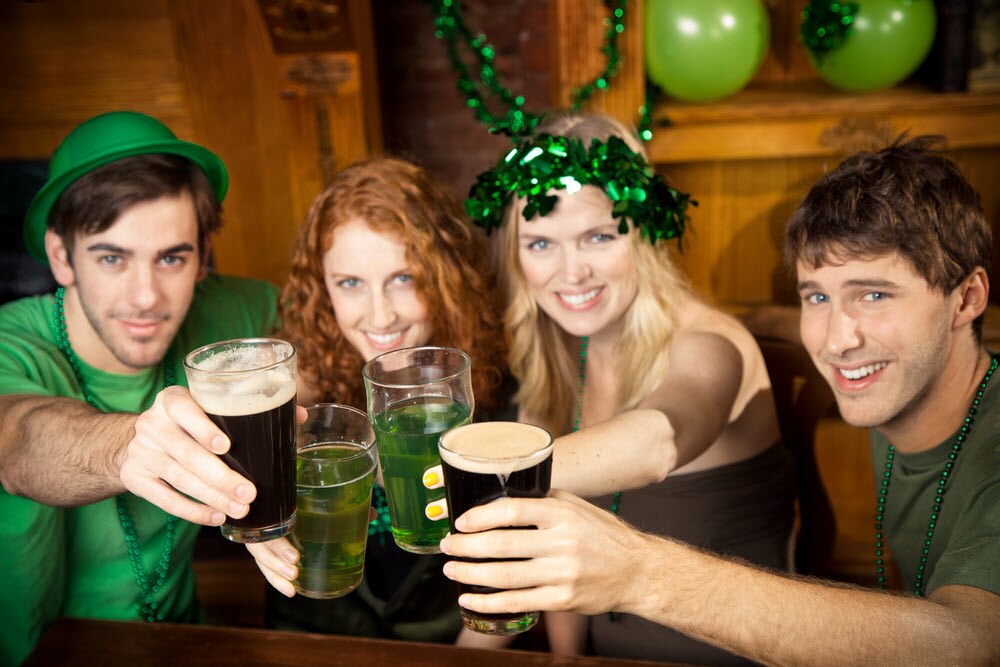 For many, being Irish is a cause for celebration 365 days a year. However, when March 17 rolls around, all nationalities come together for this festive occasion. It's an unwritten rule that you'll be wearing green and drinking beer this day, but where exactly should you celebrate?
If you can't travel to Ireland this St. Patrick's Day, your next best option is right here in South Dakota. To help solidify plans for you and your friends, check out these top spots to celebrate St. Patrick's Day near Rapid City, SD...
Celebrations in the Wild West
On March 16-17, go green and celebrate St. Patrick's Day weekend in Deadwood, SD. Festivities include a pub crawl, Leprechaun Olympics, parade, and live music.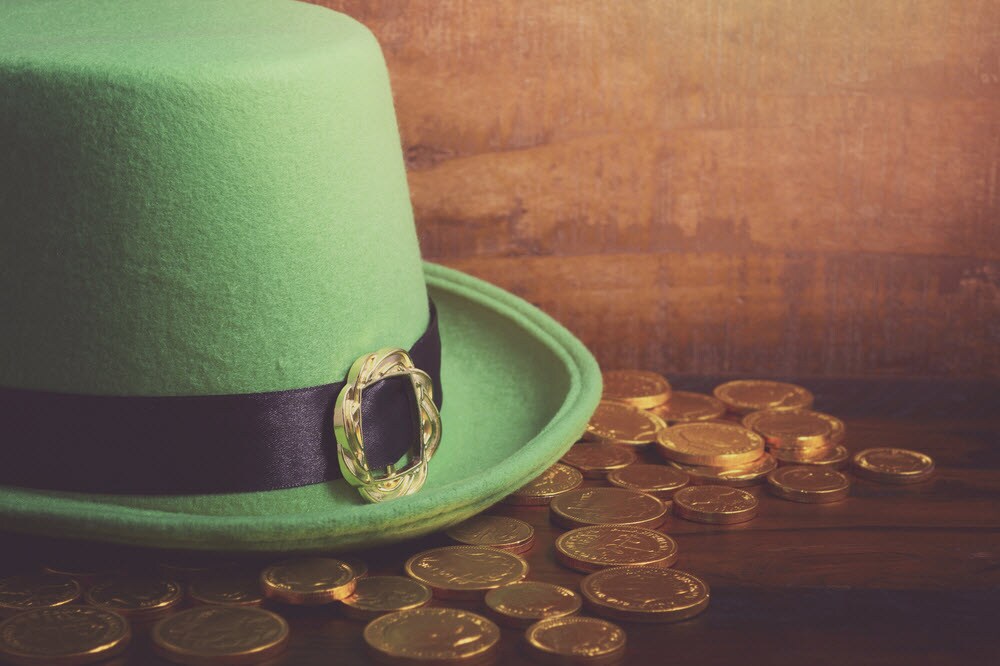 The weekend will kick off with the Leprechaun Olympics at 5:00 PM on Friday, March 16 at the Oyster Bay. Afterwards, enjoy the awards party at Paddy O'Neill's at Tin Lizzie.
Saturday is a day full of fun activities. You'll start with an Eggs & Kegs Breakfast of champions at 8:00 AM, followed by a St. Paddy's Poker Run at 10:30 AM. The parade is next at noon on Historic Main Street. And you'll end the night with a Pub Crawl and St. Paddy's Party at the Historic Franklin Hotel.
For a complete list of events, visit Historic Deadwood on Facebook.
An Iconic Irish Public House
Celebrating the Irish culture is best done with delicious food and satisfying drinks. And what better place to get those than at an authentic Irish pub?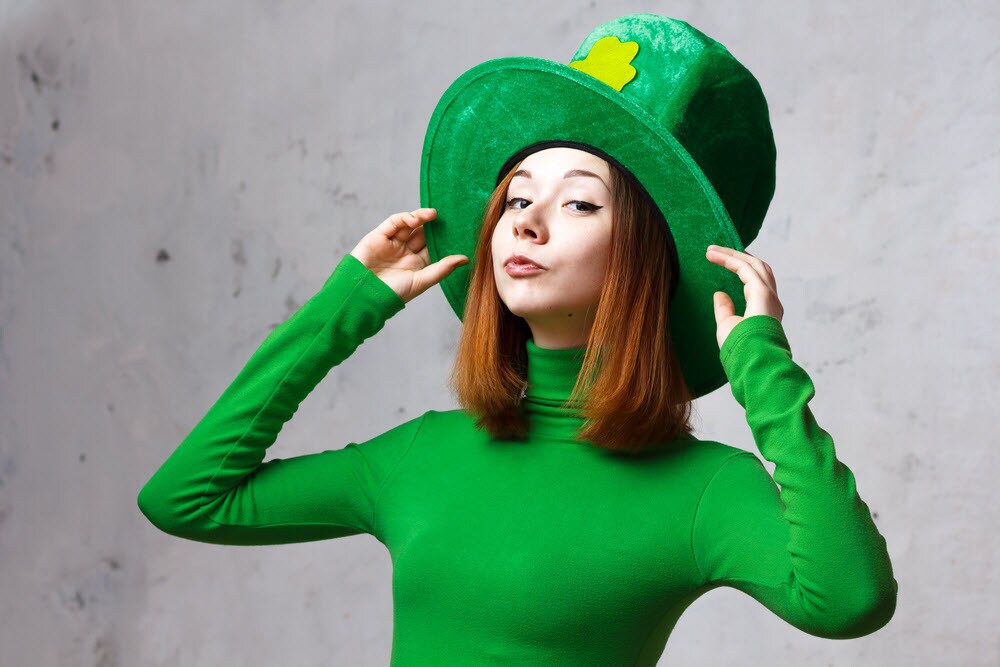 Murphy's Pub & Grill has been a staple in downtown Rapid City for nearly eight decades. Their goal is simple: Create an inviting pub atmosphere that honors the rich history of the building and has something for everyone.
Their menu consists of classic Irish dishes, like Shepherd's Pie and Fish & Chips. But they also do a slight twist on standards items. For example, they offer a Buffalo Meatloaf, served with Portobello mushrooms, asparagus, mashed potatoes, fried onions, and house-made bourbon ketchup.
With an extensive food menu, plus 22 beers on tap, you'll be sure to have a great time here. To learn more, check out Murphy's Pub & Grill on Facebook.
Ornate, Old-World Style Taproom
If you're looking to have a beer in a cool place with a one-of-a-kind name, then you definitely need to visit Wobbly Bobby.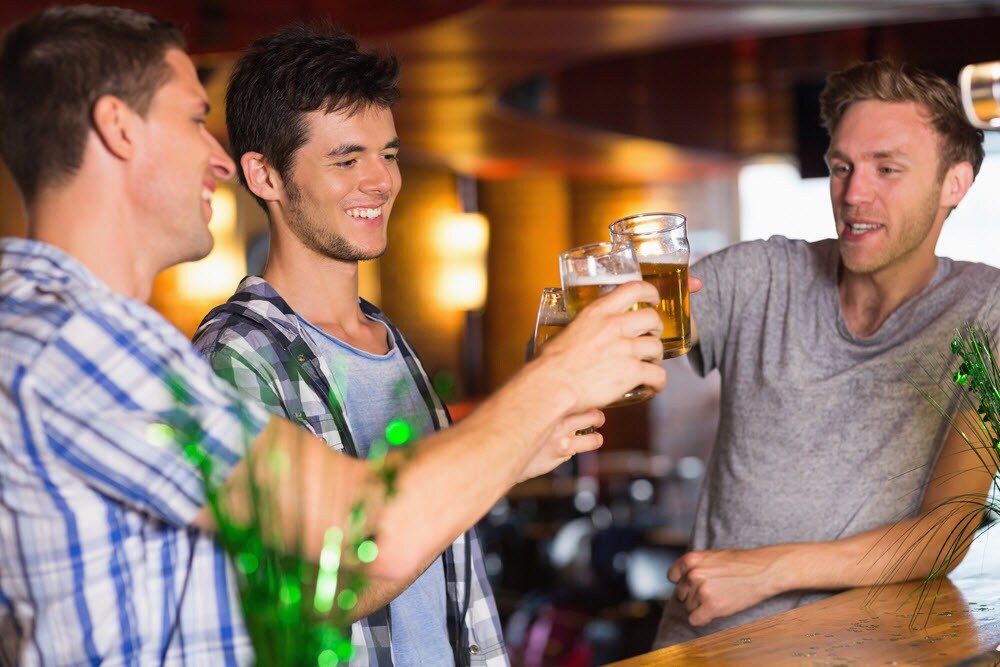 The name stems from Sir Robert Peel, commonly known as the father of modern policing. In the 1800s, London police officers were called Bobbies, and were known to get quite tipsy (or wobbly) from time to time. (215 officers were arrested in 1863 for being intoxicated while on duty.)
For the off-duty crowd, there are plenty of libations to enjoy. With 48 beers on tap, plus a wide variety of locally crafted wine and premium liquors, you'll surely find something to suit your unique taste.
The food is pretty eclectic, too, from English fare like Fish N' Chips to Mexican dishes like the Ultimate Carne Asada Burrito. Be sure to check out photos of their food and drinks on the Wobbly Bobby Facebook page.
Have a Shamrockin' Good Time This St. Paddy's Day
Celebrating St. Patrick's Day at any of the above-mentioned places will guarantee a fun time for all. So, get a pint in one hand, and a shillelagh in the other, and stroll on through these hot spots near Rapid City, SD.