If you're looking to learn how to create delicious dishes, you'll want to take a cooking class. There are plenty of classes to be found in the Rapid City area that will help you sauté to success.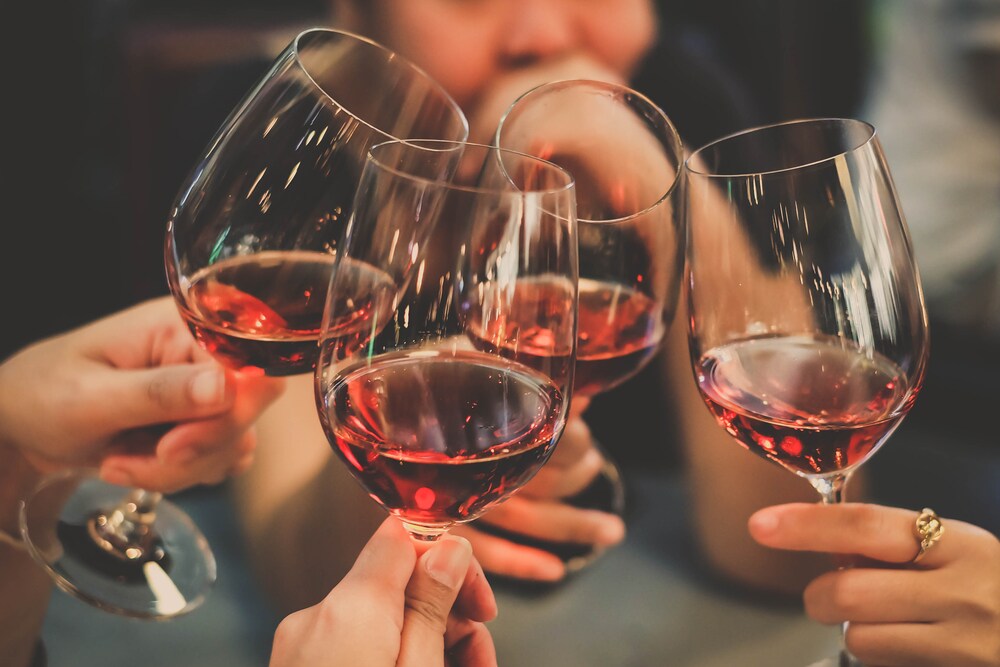 Whether you're looking for a class to cover a specific cuisine or something just to go over the basics of cooking, you'll find it all at Someone's in the Kitchen. This is a comprehensive kitchen supply store with a variety of services available to enhance your love of food.
They offer periodic cooking classes that you can sign up for online. Enjoy available wine tastings that cover how a glass can affect taste. There are also seasonal classes that help you get prepared for the holidays.
This small business even offers available recipes on their website, so you can keep studying the culinary arts from your home. Their Recipe Box section on their website is designed like a blog that teaches you new techniques and fun dishes to try on your own.
Kitchenware Store and Services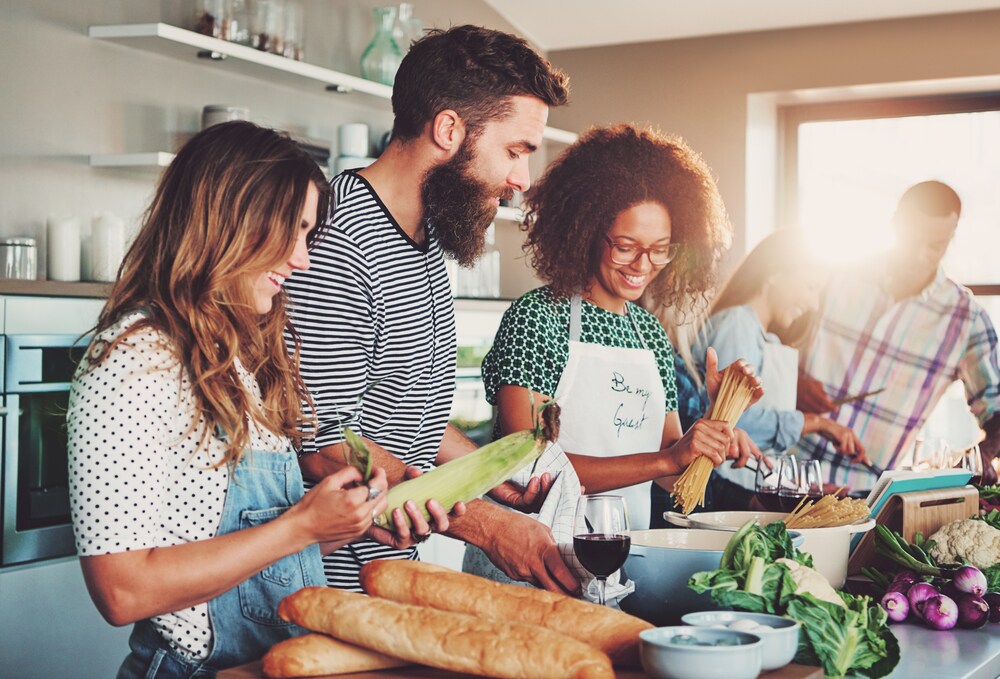 Do you need some appliances to really set you on the path of mastering the kitchen? At Someone's in the Kitchen you'll find a comprehensive store to help get you started. You'll find a wide selection of great brands and appliances, so you can get cooking right away.
If you need to keep your tools maintained this school also offers available knife sharpening. Here you can have your blades sharpened by professionals, so they'll cut meats and vegetables like butter. This company can sharpen chef's, paring, utility, cleavers, and even Damascus knives.
Couples looking to get a stocked kitchen can get prepared here as well with an available wedding gift registry program. Newlywed couples can easily receive gifts through this company with their available wish lists that guests can purchase through.
Delicious in-House Café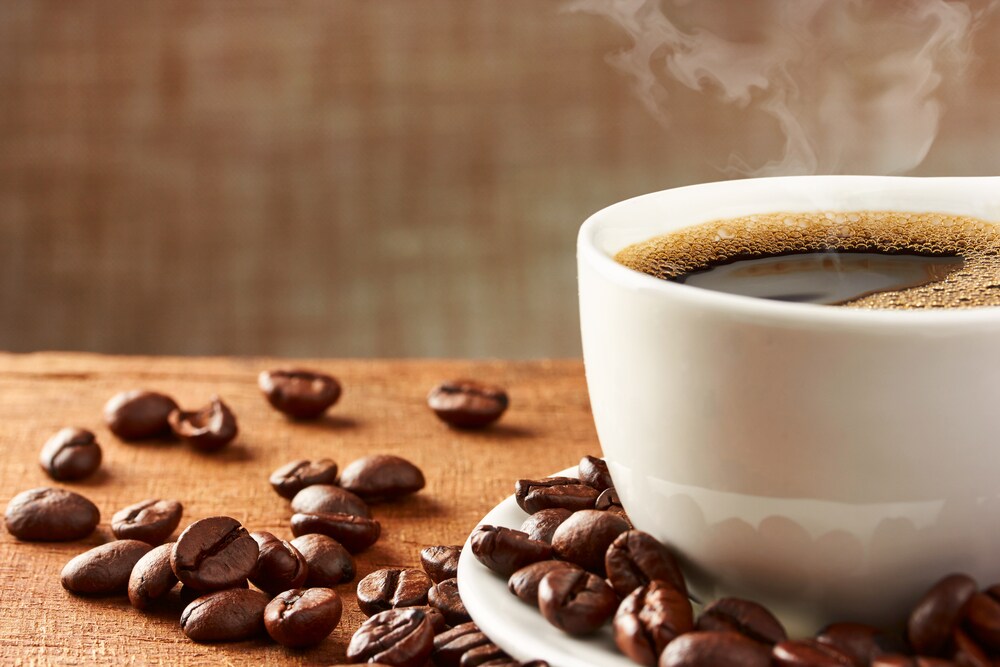 When you come to visit this company, you can also stop by for a cup of coffee with their in-house café. Sit down and relax with one of their available creamy coffee beverages brewed by skilled baristas.
If you're not really in the mood for coffee, this café offers available tea options as well. Enjoy a London Fog or a Sweet Matcha tea. There are also available Italian soda options with half-and-half blended into the drink for a refreshing flavor combination.
If you're looking for a comfortable location to start getting into cooking, Someone's in the Kitchen is a great place to start. This company creates a welcoming atmosphere for learning and helps students to continue their studies from home.
Start Your Cooking Adventure Today
Cooking is an important skill to learn and learning to cook can be an adventure. One of the most exciting aspects of cooking itself is experimenting with flavors and learning to make something truly memorable. So get out there and start learning your way around the kitchen at this cooking class today!